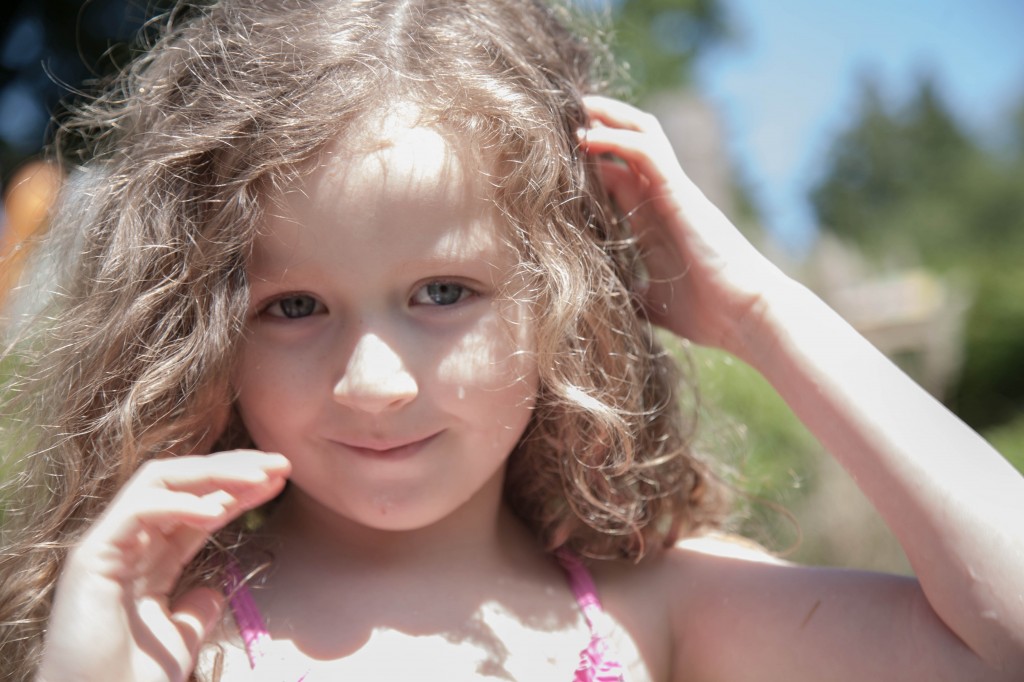 Not sure how it happened but my oldest daughter Livia, has just turned 5. Happy birthday my Liv love!
I love birthdays! Planning them, attending them, baking for them, really everything about them. Seems as people get older they really start to dislike their day of birth. I haven't hit that part of life yet. Celebrate it people! It's why you're here. Celebrate another year of memories and experiences. And for Livia, it was all about finally being 5!
Now what kind of a birthday would you imagine from a 5 year old that loves all things purple and princessy? Not what you'd expect! A bug birthday! Creepy, crawly bugs! They've been learning about bugs at their junior kindergarten and I gladly took on the challenge of making a fun party about bugs. And I discovered along the way that bugs, made from chocolate, are delicious!
One of the parts I love most about planning parties is when the inspiration starts to flow. I knew we needed bugs. Where do bugs live, in a backyard. And we knew it was a birthday. So we ended up with a…Backyard Bug Birthday!
When I asked Livia if she wanted a cake or cupcakes, of course she replied both. Silly question. So I made a dark chocolate cake with a german chocolate buttercream filling and iced with a vanilla bean (because I can't get enough of vanilla beans) italian buttercream. I made bugs out of chocolate modeling paste using all natural food coloring from Chocolate Craft kits in Oregon.
For the cupcakes, I did mini vanilla cupcakes, piped flowers with vanilla bean italian buttercream and topped with the bugs. They were devoured. Not a crumb of cake or cupcake left.
Can't have a party without snacks…
We ate crunchy Caterpillars (green grapes and a skewer)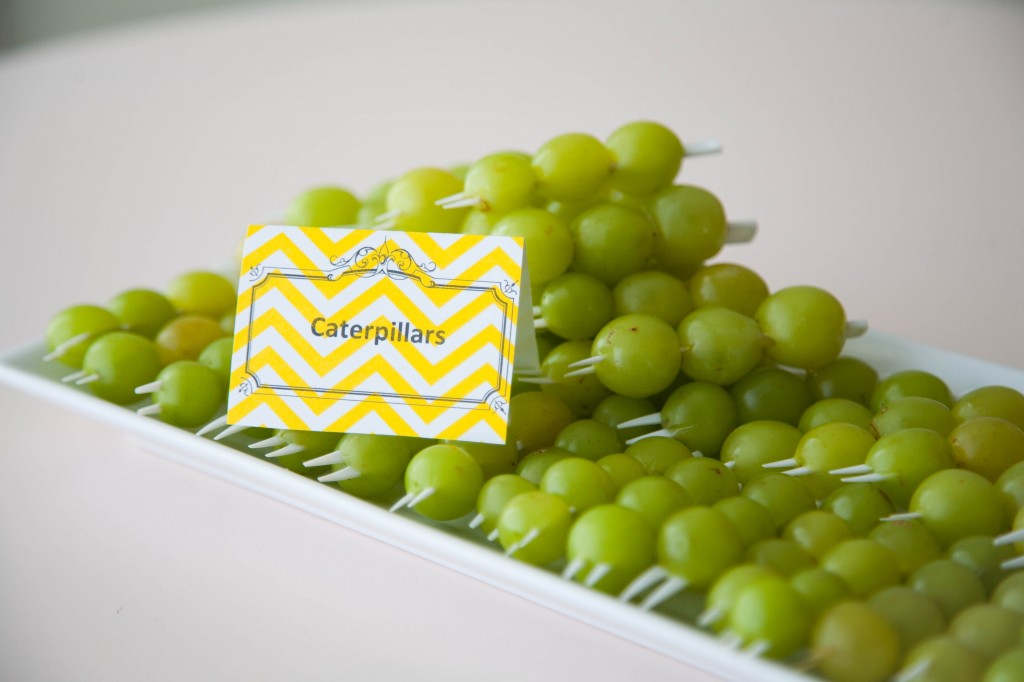 Dragon Flies (yoghurt covered pretzels and pocky)


LadyBugs (strawberries and mini chocolate chips)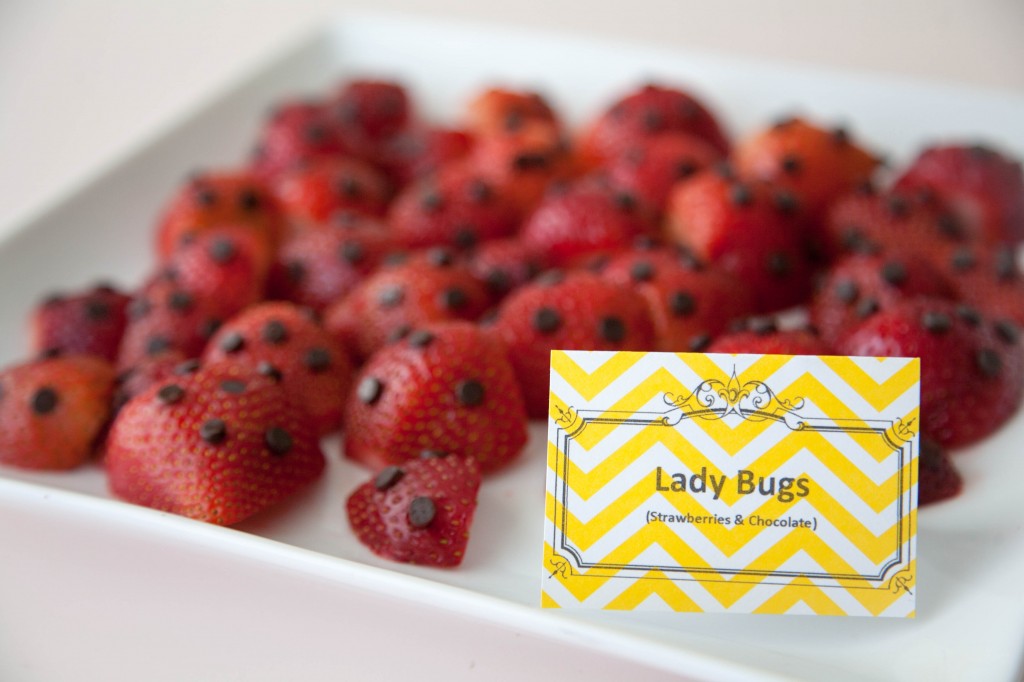 A SunFlower (cheese, grapes and cucumber)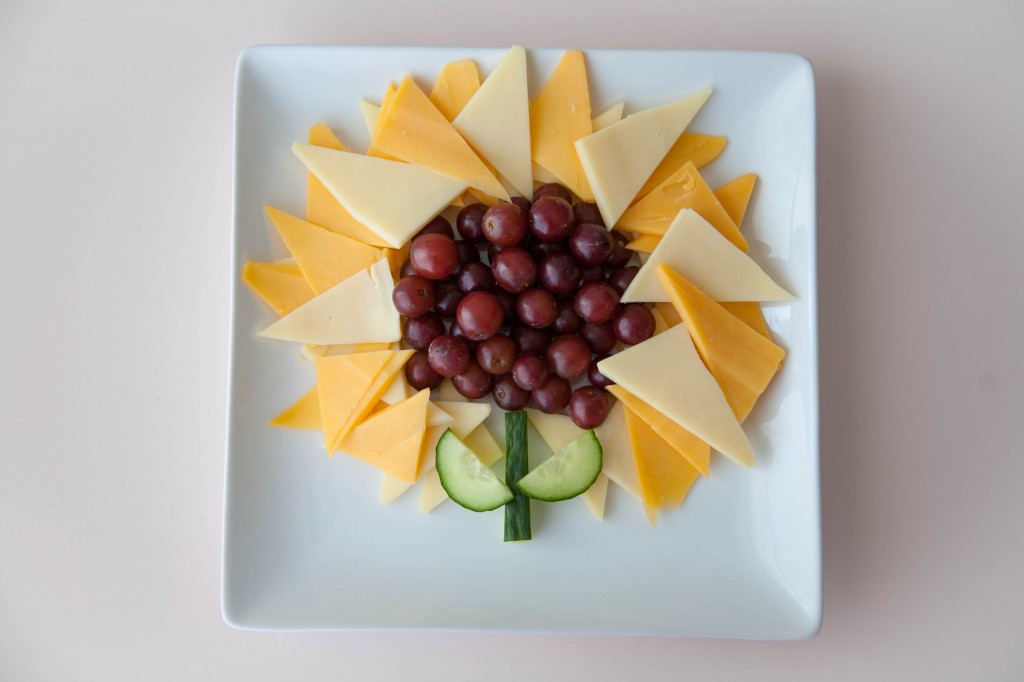 Sugar Cookies or Five Cookies, as Livia called them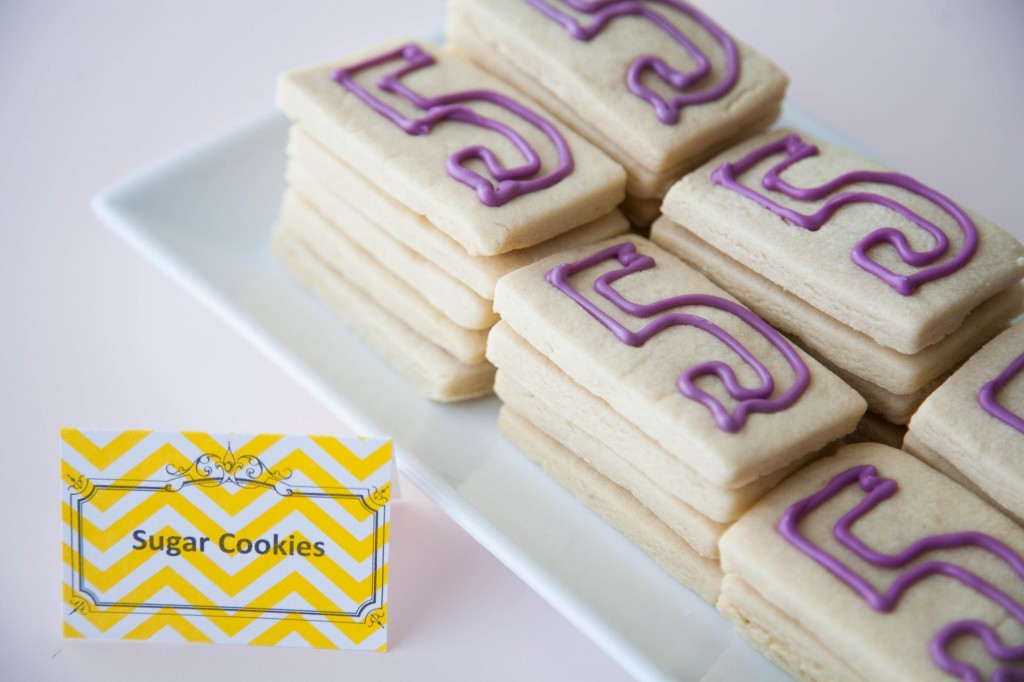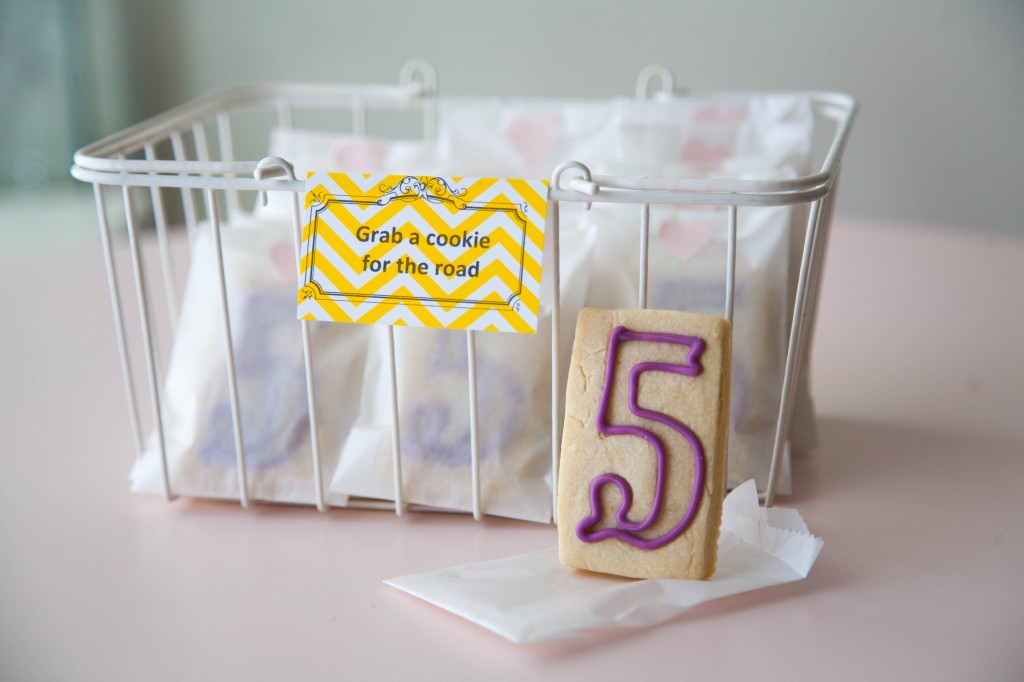 Bug Juice (watered down apple juice shhhh)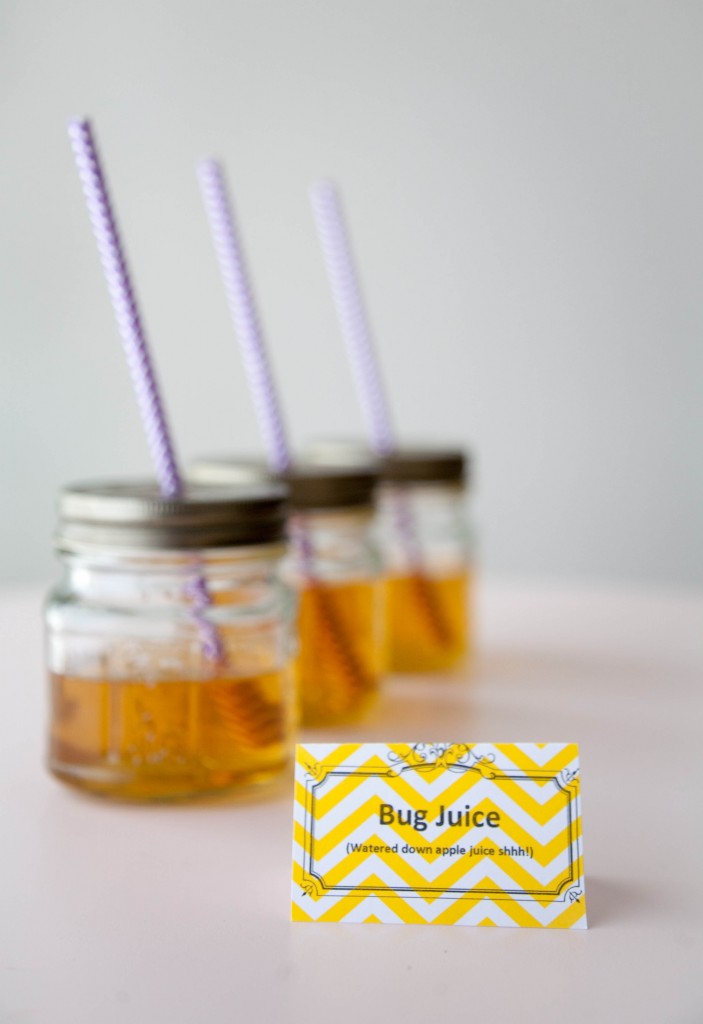 For part of our goodie bags, I put my husband to work to prep all that we needed for the kids to build bug houses. He cut and sanded wood, cut bamboo, drilled holes in scrap wood, drilled starter nail holes and even counted out nails. I found some small hammers from Daiso so the kids could help build their house. Apparently Mason Bees and Ladybugs love these kinds of houses. The kids seemed to love this project. I know lots of pics, but come on how cute are all of these kids?!?
After the bug houses were built and left to dry, it was cake time! The kids waiting patiently…
The Backyard Bug Birthday was a blast! Thanks to everyone for coming. Livia had such a great time!
I didn't get photos of making everything but if you have any questions please leave me a comment and I will do my best to help.
All these beautiful photos were taken by Rebekah Logan Photography http://rebekahlogan.com. Thanks Rebekah, they're amazing!
If anyone ever needs any baked goods or party ideas, please email me at kelly@meandmyloves.com. In case you didn't know, I kinda enjoy doing it!
Until the next birthday…
me and my loves
xo