Our friends Sean and Tanya are expecting a little girl to arrive sometime soon! And to celebrate, Tanya's mother hosted a beautiful backyard baby shower.
The mum and dad to be were both glowing and you could feel the love, and excitement, amongst all their family and friends.
I had the honour of making the cake for the shower. I decided on a Dark Chocolate Cake with a Raspberry Vanilla Bean Buttercream.
The Ruffle cake seemed the absolute perfect way to celebrate the pending arrival of a sweet baby girl.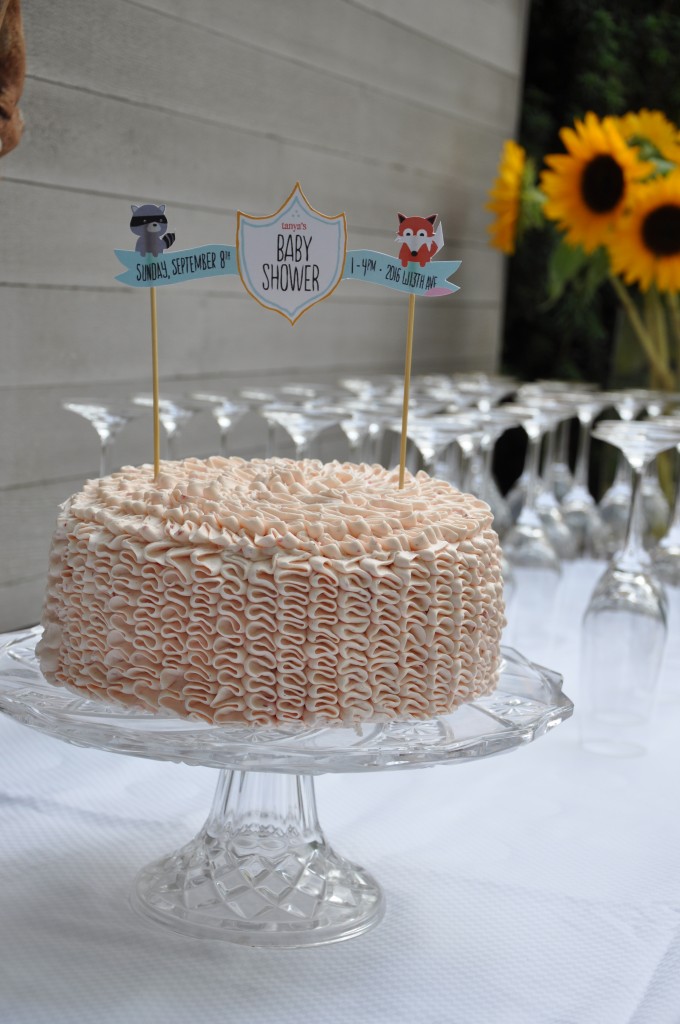 Sean and Tanya, thanks for having such a beautiful party and for letting me share in this special moment. Can't wait to meet this little angel.
me and my loves
xo